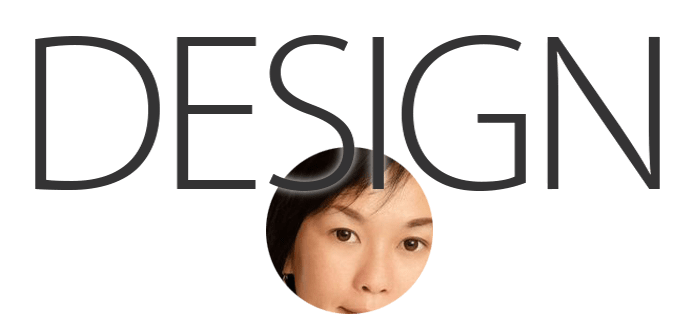 Small Business Website and Print Design
Should Be Handled by a Graphic Designer Who Knows Business, Not Just Design.
If the insights below make sense to you, then let's create a small business website or brochure that's designed to delight —and structured to convert.
5 Insights for Design that Draws the Buyer's Eye:
One: When Their Eye Lands On the Page, Be There to Greet It
You only have a few seconds to grab attention with your Atlanta small business website or other marketing. So decide on your most amazing benefit and put it front and center. Then use visual cues to carry the eye to supporting persuasion points.
Two: Pair Eye-Snatching Images With Key Messages
We all notice pictures before text, because humans process visual information much faster than written words. Use photos or icons to draw attention, then deliver that attention to the meaningful messages you want them to see.
Three: Use Simple Styling to Get Lazy People To Read
The graphic designer should make the first few words of a paragraph bolder, larger or more colorful. This attracts the wandering eye to text it might otherwise just skim past. Shorter paragraphs and column widths make content more reader-friendly.
Four: Include People Pictures To Create A Sense Of Warmth
Almost from the moment we're born, humans respond to faces — and the emotions they reveal. An authentic image of a confident, smiling person in your company website actually creates a positive biochemical reaction in viewers.
Five: Fill Your Home Page With Bite-Size Snippets
Segment the Home page with brief introductions of products, benefits and other key topics. Then include an enticing link for each, so people can get the full story. Otherwise, throwing long chunks of text at them too soon can scare folks away.

Clearly, There's More to an Effective Small Business Website Than Just a Nice Design.
On the web and in print, let's make design, writing and marketing strategy all work together. Make your local company look and sound like a national company. And work with a graphic designer who takes a business-smart approach that resonates with the right people.
Tell me about your company, your challenges, and your plans. –Tom
" Tom is passionate about design, and his number one focus is pleasing his client. Each project is convenient and easy, and he is always there when I need him. "
Barbara Thureson, The Savannah Bancorp